Back to all posts
Posted on
Message to Students and Parents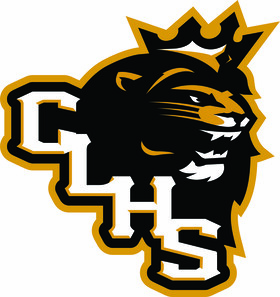 Good Morning Royals,
I sure hope that you are all doing well. Many of you will already have had contact with your teachers, one of the administrators, or one of our support staff. We are excited to move forward with the next step in learning--not just for our students, but for staff too. Today you will be getting access to teacher folders that will have messages and learning materials for you to start working on. Here are a few helpful tips:
1. Students: please check your school email and Google Classrooms daily, or as often as you can--if you are having any problems accessing your email, please contact the school at 780-639-0039 so that we can help you.
2. Parents: if you are not getting messages through School Messenger please go to: https://www.nlpsab.ca/our-division/news/post/covid-19-coronavirus-updates Scroll down through this blog to the Q and A section to troubleshoot problems with School Messenger.
3. Parents: Please talk to your son/daughter to help them plan how, when, and where to work on their schoolwork as they may need some help with a routine.
4. Parents: Please encourage your daughter/son to reach out to their teachers through email if they need help with anything because we are all ready and willing to help.
All the staff are missing each one of their students, but many have told me in the last few days about how good it has been to make personal contact with kids again. Please don't hesitate to reach out to us if you need anything at all.
Go Royals!
Dustin Walker