Back to all posts
Posted on
Money for PDE Grades of 80% or higher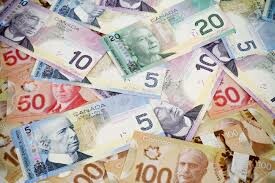 Any Gr.12 student that wrote a PDE (Provincial Diploma Exam) in January and received a FINAL BLENDED mark of 80% or higher qualifies for the Northern Lights School Division award. Value of award: 80%-84% = $50.00 per course,
85%-99%=$100.00 per course and
100% = $1,000.00 per course.
To receive a cheque and certificate from Northern Lights students must provide their SIN (Social Insurance Number) to Mrs. Urlacher by February 28th. No SIN no money!