Back to all posts
Posted on
Royals Time Out Fundraiser a HUGE success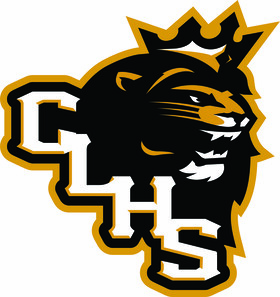 For the past 6 years, Cold Lake High School has hosted a fundraiser titled Royals Time Out.  This event, in the past, involved a sit down meal, auction and dance.  This year, due to the COVID-19 outbreak, we were unable to host this type of event.  In its place, Kelly Eagles, hosted an online auction where donated items were auctioned online and individual bids on each item were posted in the comments section of a Facebook post.  
The event ran from May 7 - 10, 2020.  When the final bids were in, the winners were determined and the money was counted, this online auction raised $4505 to help support the extra-curricular programs at Cold Lake High School.  As a school, we would like to extend a HUGE thank you to Kelly Eagles for organizing this event.  We would also like to thank everyone that bid on items and congratulate the individuals that successfully won an auction item.  
Royals Time Out 6.0 was a successful event and we look forward to Royals Time Out 7.0 next year.